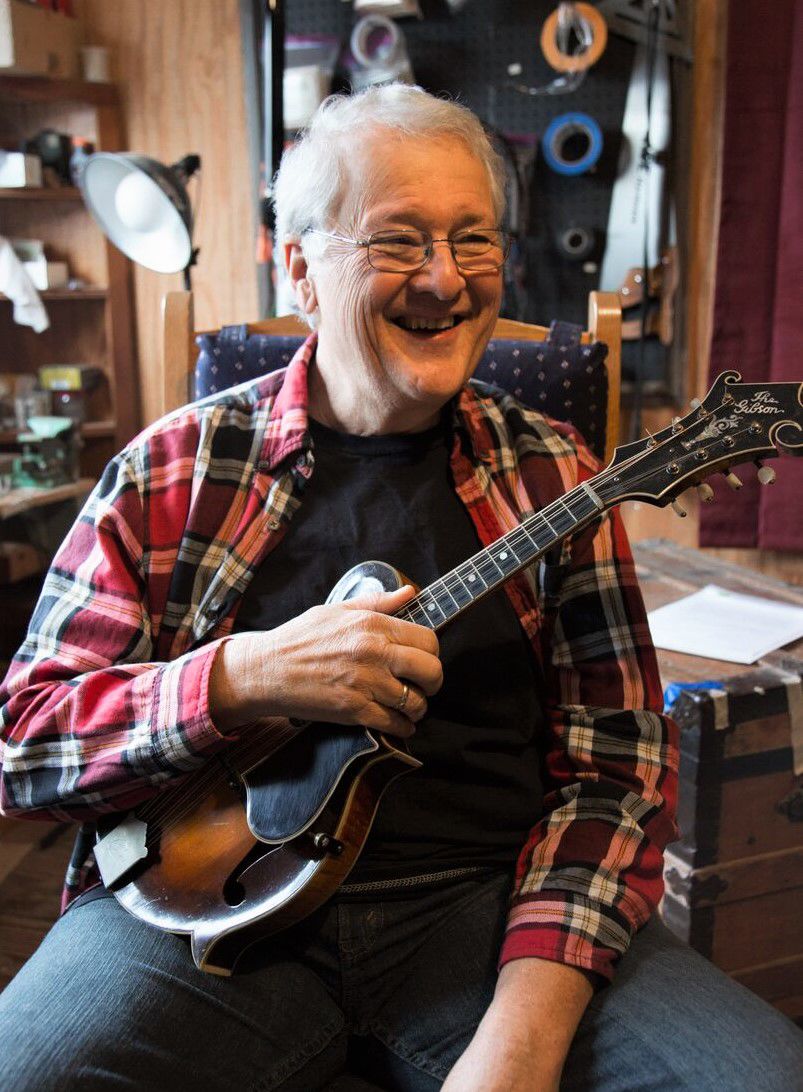 WILKESBORO — The Plaza Stage at Merlefest (it starts Thursday) will feature some of the finest traditional musicians in North Carolina.
The Plaza is in the middle of Lowe's, Thompson and Alumni halls. You can't get any closer to the music than The Plaza.
Among the performers will be David Holt, an icon of traditional Appalachian music; Tony Williamson, the 2018 North Carolina Heritage Award recipient; Laura Boosinger; Lillian Chase and Jeff Little. You know all these names. If you don't, you should.
Teen phenomenon Presley Barker will perform with The Jeff Little Trio, and Grammy nominee Josh Goforth will be alongside David Holt.
There is much more at The Plaza on Friday, Saturday and Sunday. All the performers have a deep love of traditional music. They are mentors as well as performers. They should be, they're from the Blue Ridge Music Trails of North Carolina which is dedicated to preserving North Carolina's diverse music heritage.
Traditional music in North Carolina is connected by the same thread, but variations in style, lyrics and even dance steps are evident in almost every county or community. The variations don't amount to rivalry, but the reflections on the people who brought the music to their parts of the state.
When they get together, these musicians mesh through the spirit of the music. You'd swear they have always played and sang together. That's the power of musical love.
Blue Ridge Music Trails is about the entirety of North Carolina music traditions. Bluegrass actually is a relatively late comer. Our music includes remnants of continental minstrelsy and strong African-America influences.