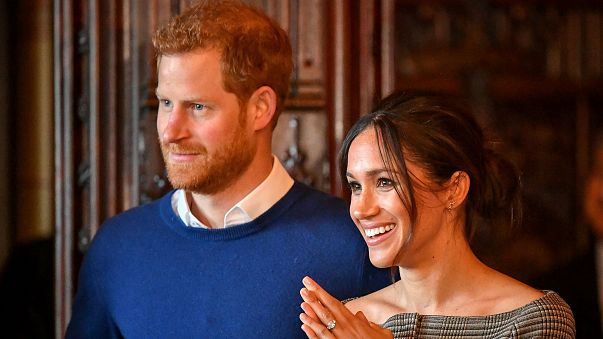 With a little over a month to go to the marriage of Prince Harry and Meghan Markle, the man who organised police operations for the last royal wedding is warning that security for the event will be a calculated risk.
"It is impossible to search tens of thousands of people who want to come and line the streets," says former London Police Commander Bob Broadhurst. "Any one of which could be a potential terrorist, someone who's besotted with the royal family – and there are a number of those, believe me – or just an attention seeker."
Broadhurst says that alert levels are now higher than when he was in charge for the wedding of the Duke and Duchess of Cambridge seven years ago.
"The current level is severe which means an attack is highly likely. I very much doubt if the wedding itself will be targeted because of all the security implications but there is still the town centre, there is still central London. What you don't want is a celebratory event in Windsor and an attack of some sort in central London. Those kind of split headlines are not what you want. "
But he said that the security risk was known and accepted by all the participants:
"It's accepted by the royal family, it's accepted by the police. It is just a challenge of the way our democracy works, and long may that continue."
["Source-euronews"]