The viral story of the K-Mart vacuum cleaner that can outperform a Dyson has prompted more face-offs between brand name appliances and some low cost alternatives.
Working mums Heidi and Lauren put a number of appliances to the test for A Current Affair, including kettles, irons, slow cookers and blenders.
They found that for the most part, the cheaper appliances came close to or matched the performance of its more distinguished counterpart – for significantly less of a cost.
Choice Magazine spokesperson Kate Browne said the same results were reflected in her publication's findings.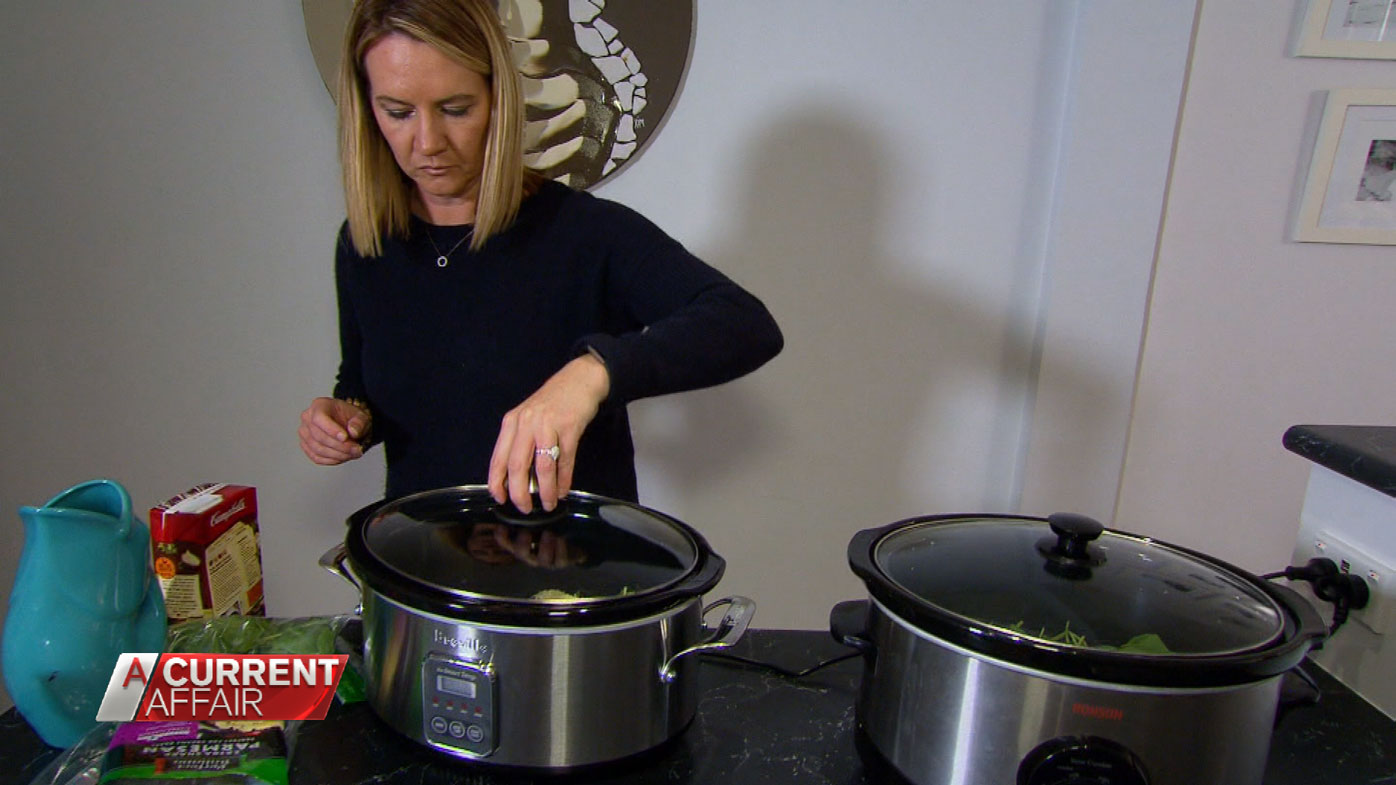 Slow cookers feed the whole family.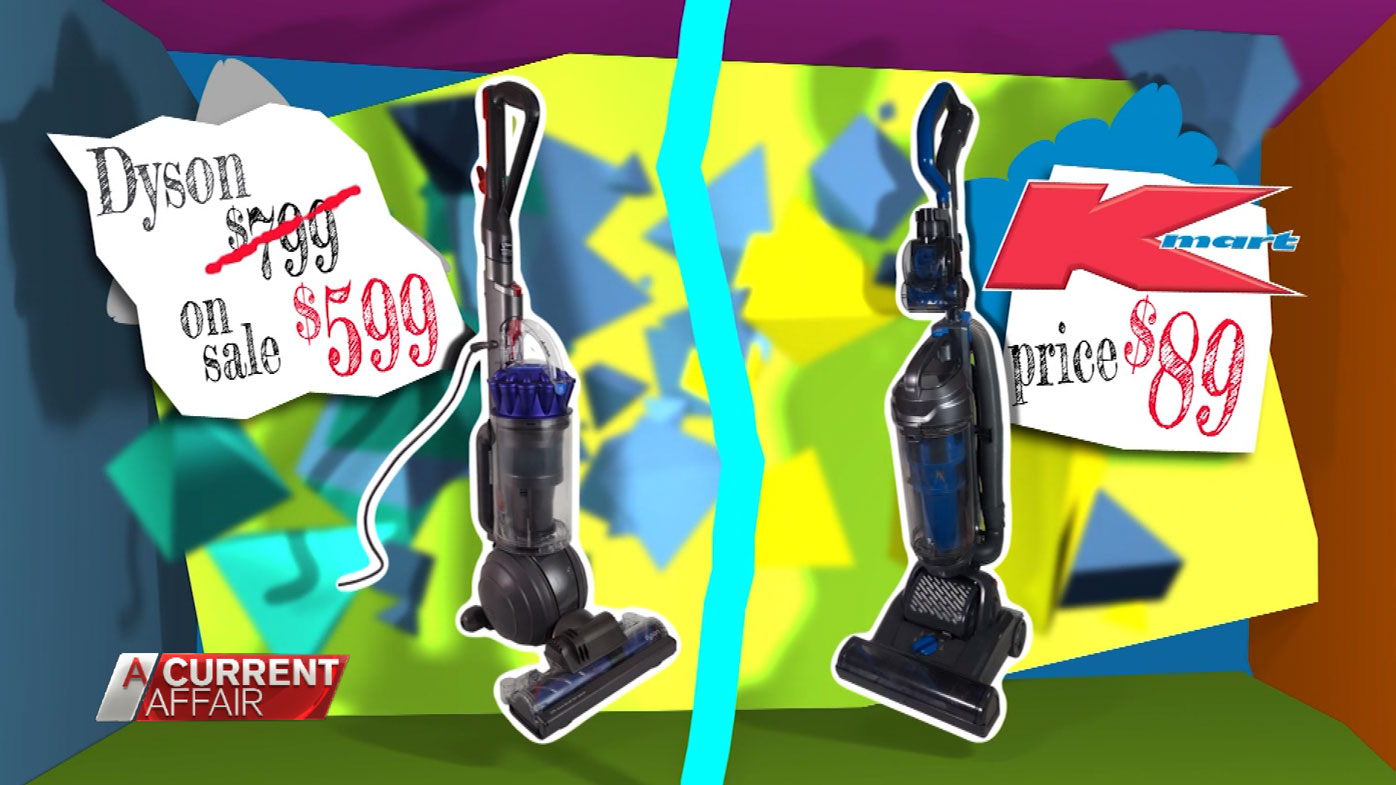 [Source"indianexpress"]