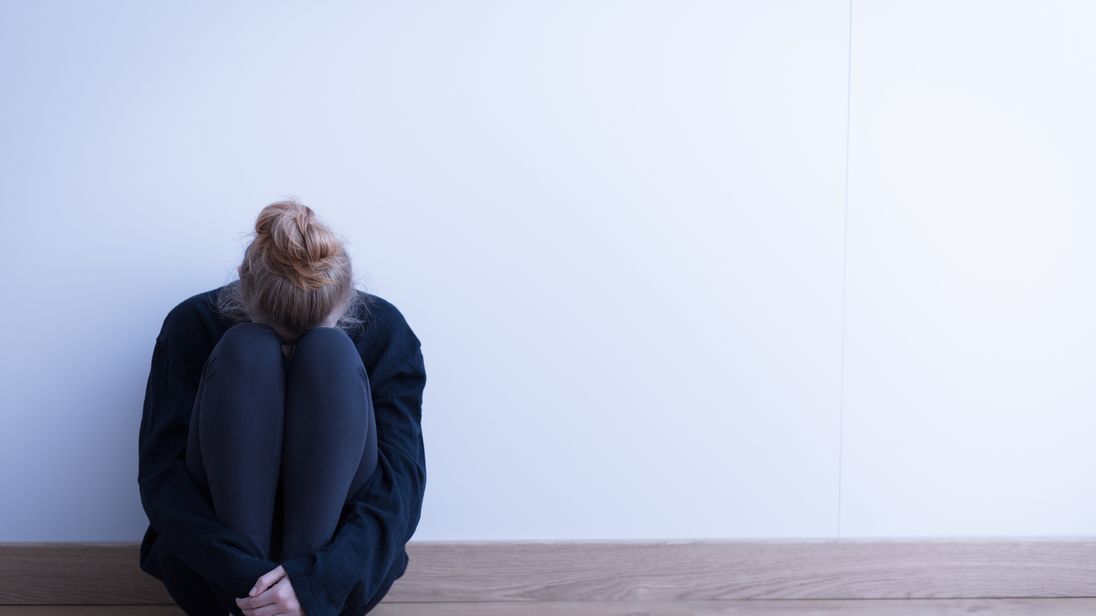 Modern slavery and human trafficking are much more prevalent than previously thought, the National Crime Agency has said.
There are cases in "every large town and city in the country", the NCA said, with the organisation currently assisting 300 live police operations targeting modern slavery.
The cases involve alleged victims as young as 12 being sold to families in the UK from Europe.
Will Kerr, NCA director of vulnerabilities, said: "The more that we look for modern slavery, the more we find evidence of the widespread abuse of the vulnerable.
"The growing body of evidence we are collecting points to the scale being far larger than anyone previously thought.
"This should not be acceptable in any way, shape or form."
The NCA has launched an advertising campaign to raise awareness of the signs of modern slavery in everyday life.
[Source"indianexpress"]