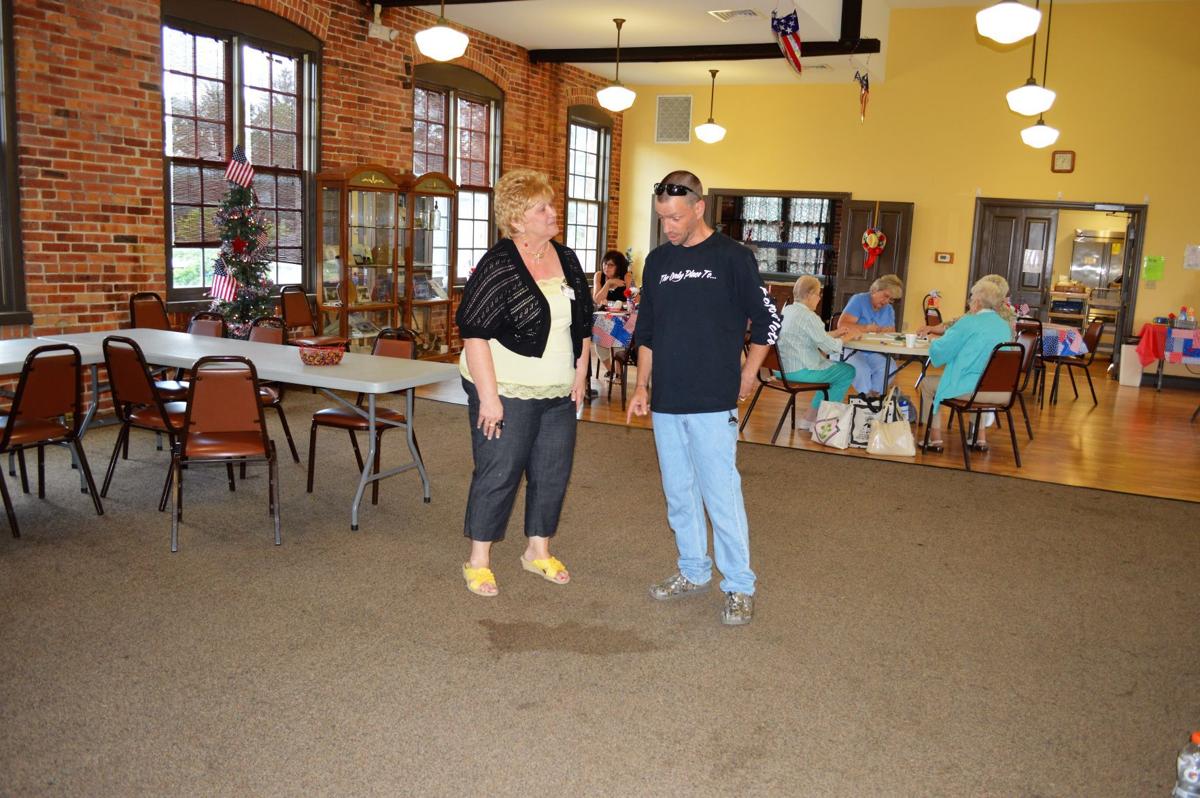 REYNOLDSVILLE — The carpet and flooring in The Foundry in Reynoldsville is experiencing some wear and tear.
Judy Dickerson, center director of The Foundry, is seeking to do something about it.
According to Dickerson, the carpet is worn and soiled, and the laminate floor is chipping and coming up in places.
She noted that an effort is underway to raise money for new carpeting and a new floor.
The fundraising includes a lasagna benefit dinner that will be held from 5 to 7 p.m. on Friday, June 23.
The cost is $7 for adults and $5 for children six years old and under. There will be a carry-out, which is a dollar more.
According to Dickerson, a well-known Italian cook, Judi Anderson of Brookville, will make the meal.
[Source"pcworld"]