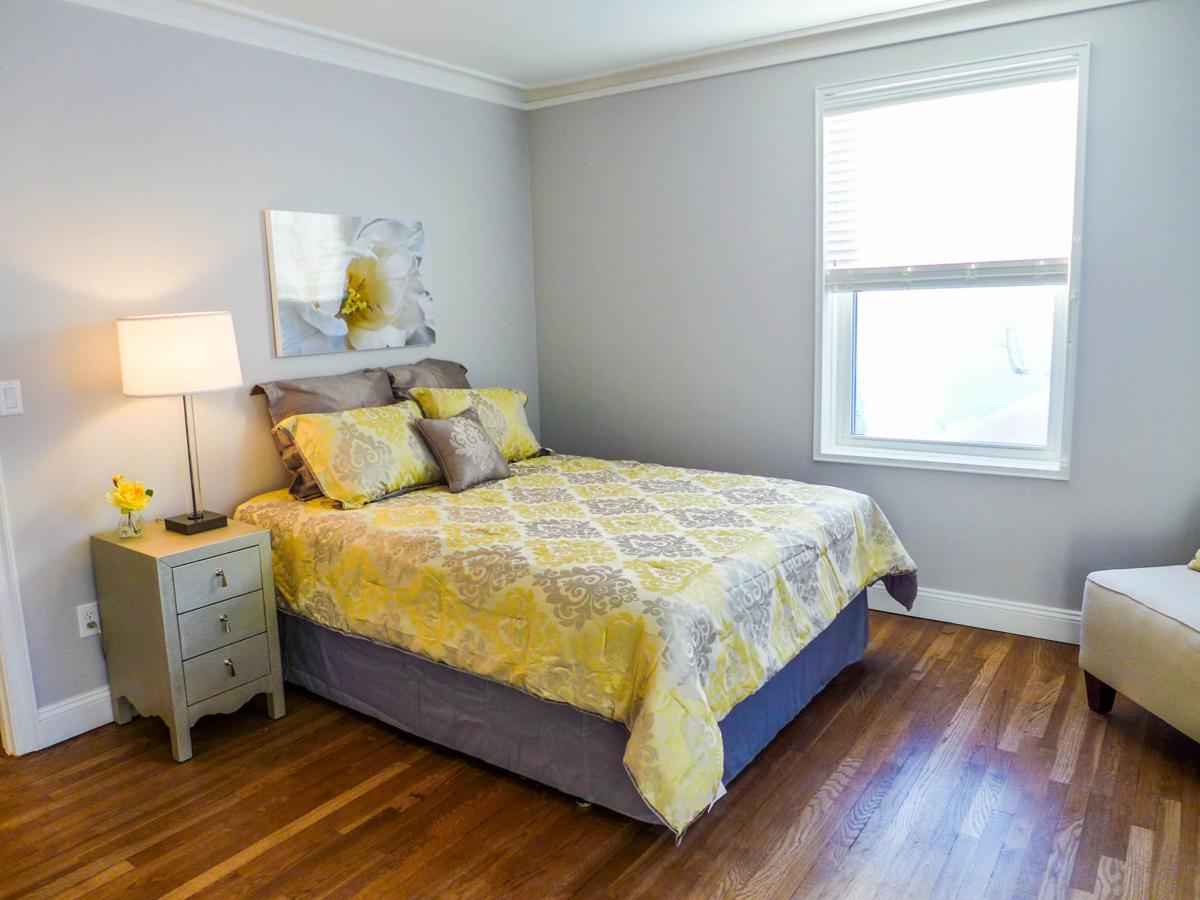 For The Herald-Dispatch
When choosing wood floors one is not only presented with options in color and texture but types as well. Do you choose solid hardwood, engineered wood or laminate flooring? Each type has its positive aspects as well as its drawbacks, so one might want to make a list of what they expect from their flooring prior to making a selection.
Solid hardwood is just what it says it is – a plank of wood – and such flooring can be purchased finished or unfinished. Engineered wood is a solid wood veneer covering plywood and is often prefinished at the factory. Just like the solid wood, each piece will be unique and individual. Familiar woods like oak, maple and cherry can be found in all these categories. Bamboo is often used in making engineered wood.
Laminate flooring is the great pretender – it looks like the real thing but it isn't. It is usually fiberboard with a photograph of wood applied and a hard clear substance called melamine applied over the picture. Much like wallpaper, there will be a repeat pattern every five boards or so.
When it comes to durability and wear there are different factors to consider. The wear time for hardwood or engineered wood depends much on the conditions in which it exists, such as high or low traffic. The good thing about these woods is they are renewable. A worn or scratched plank or entire floor can be refinished, re-stained and renewed to become very acceptable in its look.
Good laminate flooring can resist moisture damage, staining and fading from sun exposure. Some companies will even guarantee 20 years or more of wear; however, if the flooring is scratched or physically damaged it is usually a lost cause. One might be able to replace a plank, but a spot fix is often not possible.
As far as care of a floor, laminate probably wins out on this factor. It's an easy mop and go situation. Wood floors require a bit more care. Special products that enhance, protect and preserve the wood are recommended and will give your floor its best look.
Laminate flooring is often less expensive than the real thing and often easier to install. Actual wood floors will offer a better look and longevity than a laminate. Basically it comes down to what meets your needs with the money you have to spend on your project.
["Source-williamsondailynews"]