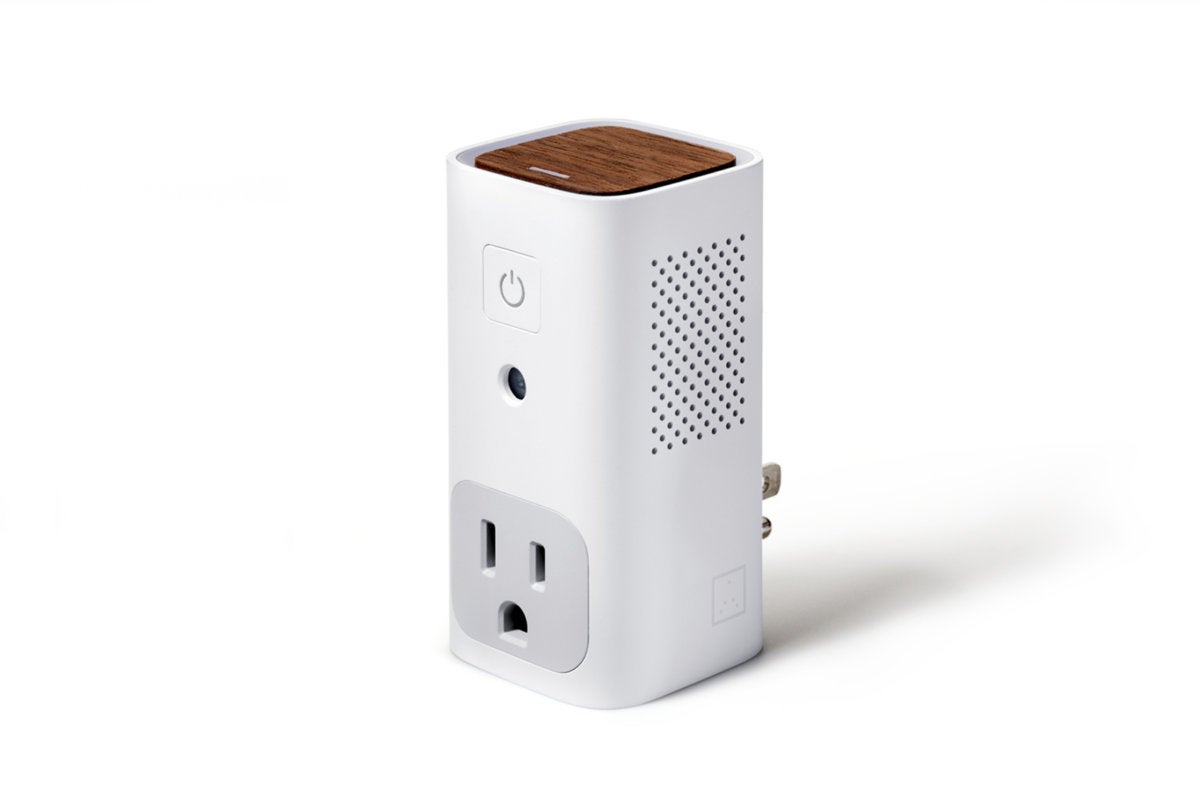 Environmental monitoring is no longer a particularly novel smart-home trick. The ability to track indoor "vitals" like temperature, humidity, and air quality drives several standalone devices and is increasingly built into home security cameras like the LG Smart Security Wireless Camera. The problem is that while most of these monitors can accurately tell you when your indoor air is getting uncomfortable or even toxic, they can't do anything to remedy it.
That's what makes the Awair Glow unique. It not only can respond when it detects changes in your indoor air quality, it does so by activating the conventional fans, heaters, and other appliances you already have in your home.
The Awair Glow is about the same size as an air freshener plug-in, and like one of those, it inserts directly into any AC outlet. The matte-white plastic body is topped by a touch-sensitive wood-grain pad. A translucent strip frames this button and operates as a night light. Embedded in the bottom of the button is another translucent light that glows different colors to indicate the room's current air quality.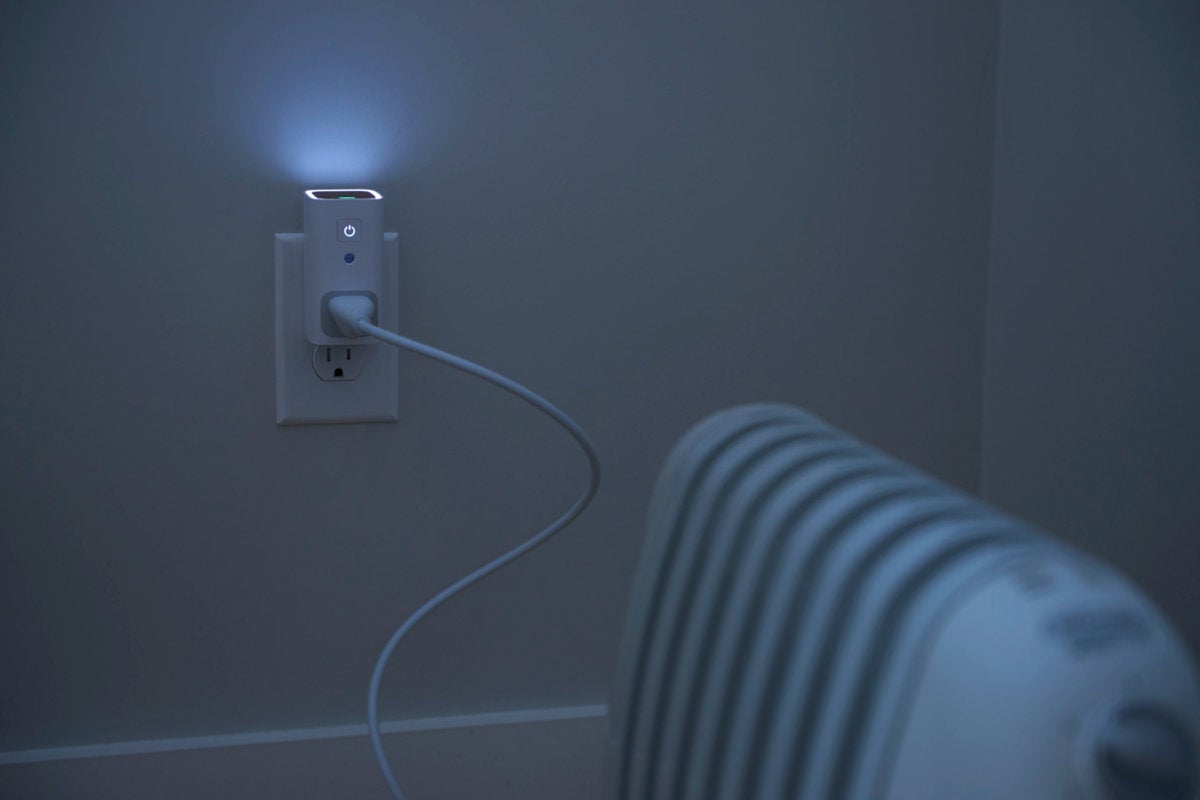 ["Source-timesofindia"]