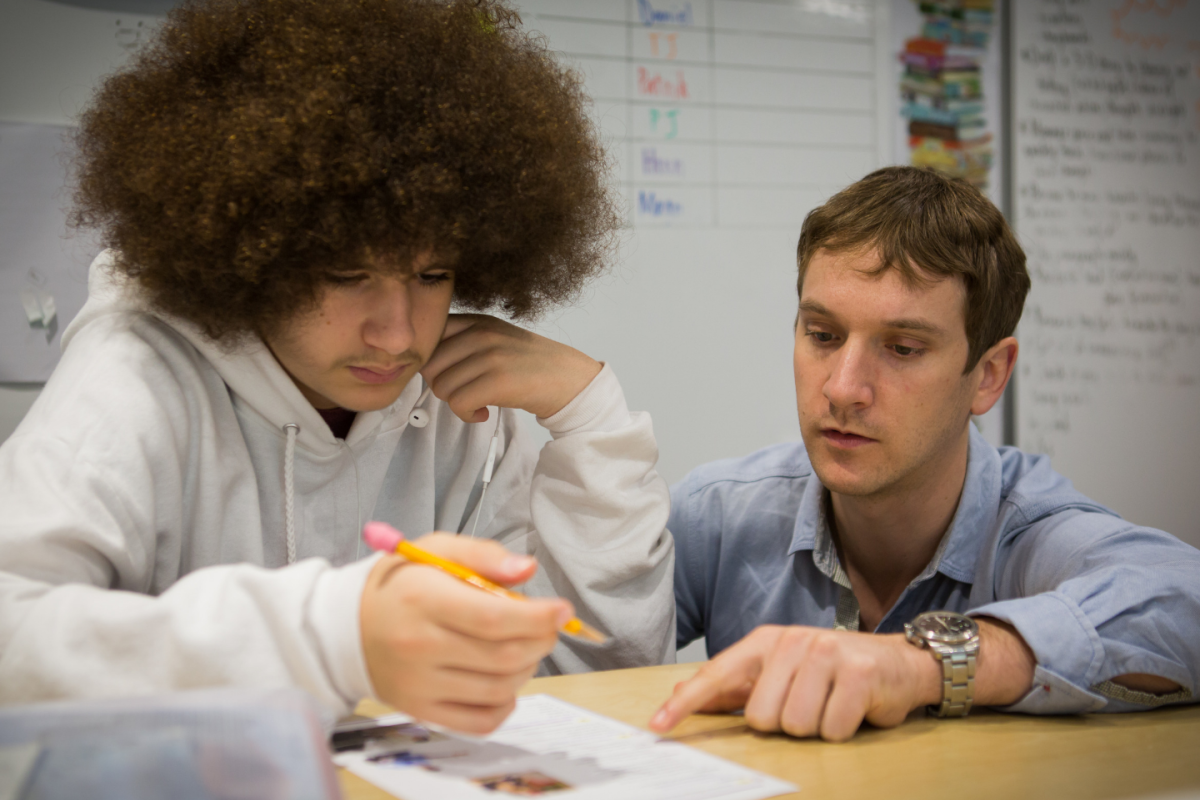 I started working at The Harbour School a year and a half after it was established.
I remember when it was an exclamation point (that's putting it mildly) for people that I was perfectly happy for my children to learn in classrooms with other children who learned differently from them. Philosophically, my husband and I believed in signing our four children up for a wider range of experiences because school should mirror life.
Over a decade later, I reflect on the shift in our more educated marketplace. Today's families have done their due diligence- coming to school tours having considered pedagogies and ethos. Quite a few have decided they want something completely different from what they've experienced, questioning status quo and the redefining the qualities of a "good" school. No longer is a school good because it "gets" one into college. More often than not, people equate "good" with "progressive" and use the word "progressive" when they really mean relevant. Nevertheless, it made me wonder what factors contributed to this shift in thinking. How is it that, according to many the work we do at THS defines progressive thinking in education today – when our mission has never really changed?
First we travel back to origins. There's a 300 year genealogy leading to progressive education. Arguably, the most important contributors were the 'bookends' of the movement's roots- the two Johns: Locke and Dewey. Certainly there were others, and John Dewey is generally acknowledged as the "father" of progressive education because of his emphasis on inquiry and experiential learning, but I will dwell on the lesser known John- Locke. Locke was Dewey's actual thought predecessor by over a hundred years. A master of all trades it seemed, and jack of none, Locke was perhaps more productive in his lifetime than most of us in five- he was a physician, a diplomat, a psychologist, a political adviser and a philosopher.
To fully understand how much of a maverick Locke was for the 17th century, it's important not to underestimate how poorly children were understood. They were known simply as little adults, which sounds quaint, but really was quite dark. People had absolutely no understanding that there were even mental differences between adults and children and so, children were considered inferior, vile, impulsive parasites- sucking the life from 'civilisation's' teat-, a presence to be tolerated at best. Childhood didn't exist and thus they had no rights, nor were their interests considered at all, ever.